Activities
Joint 2022 SRR & Scottish AHP Forum Winter Conference

Rehabilitation Technology to Support Self-Management
Date Wednesday 9th November 2022
Location Sir Jules Thorn Centre for Co-Creation of Rehabilitation Technology, University of Strathclyde, Glasgow
After two years of online conferences, we cannot wait to welcome you to our exciting face to face conference. This conference will focus on innovative rehabilitation technology to support self-management for people with long-term conditions, especially stroke.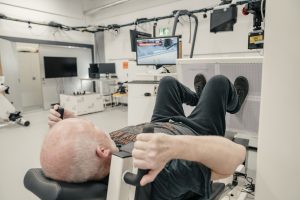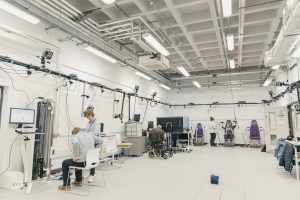 https://www.bbc.co.uk/iplayer/episode/m0018d55/click-software-on-prescription (the centre is featured from 5:40s)
To read more details about the conference click here
For key instructions to submit a research abstract for this particular conference, we have some specific information to follow from here.
Once you have read the instructions for completing an abstract please submit your it via our abstract submission portal here.
To book your early bird ticket click here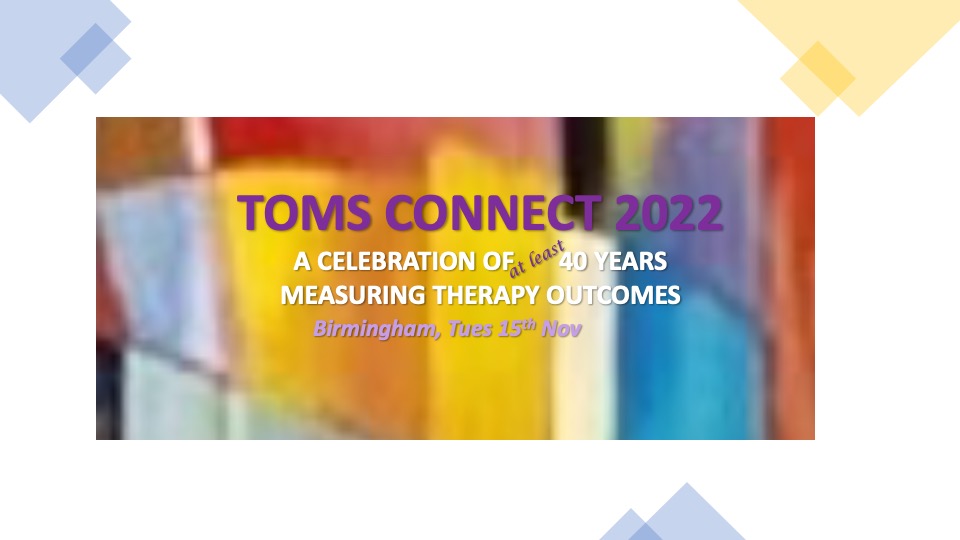 TOMs CONNECT 2022
Birmingham, Tues 15th Nov
To read more about this year's conference including the speakers and programme, and to book your place, click here.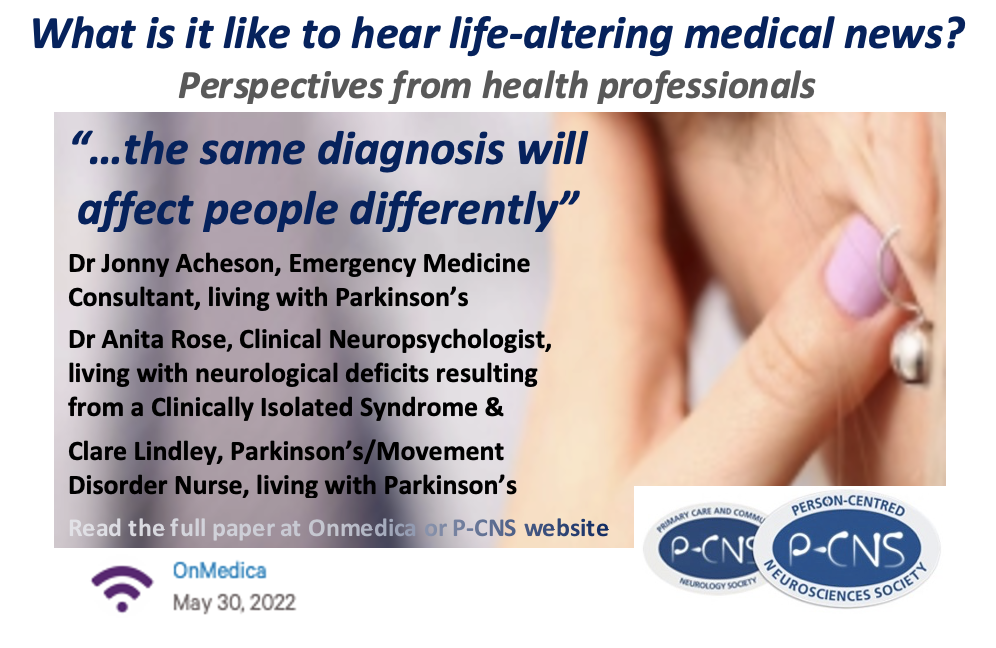 We are please to be sharing new of this paper, which is written by members of the new Person-Centred Neurosciences Steering Committee, which takes a unique approach to exploring the challenges when communicating new about life-altering diagnosis and prognosis. It can be read from here.
Latest Posts – scroll across to view each post if viewing on a mobile
Click me!
More from SRR
Verna Wright Prize
The best oral presentation and the best poster presentation during the year (over two meetings) by a paid up associate member is eligible for the Verna Wright Prize.
Read More
Become a member
Associate Membership is open to anyone with an interest in rehabilitation research. If you are interested in becoming a member, please click here for full details
Read More