Activities
RehabConf2021
Living and Ageing with Longterm Conditions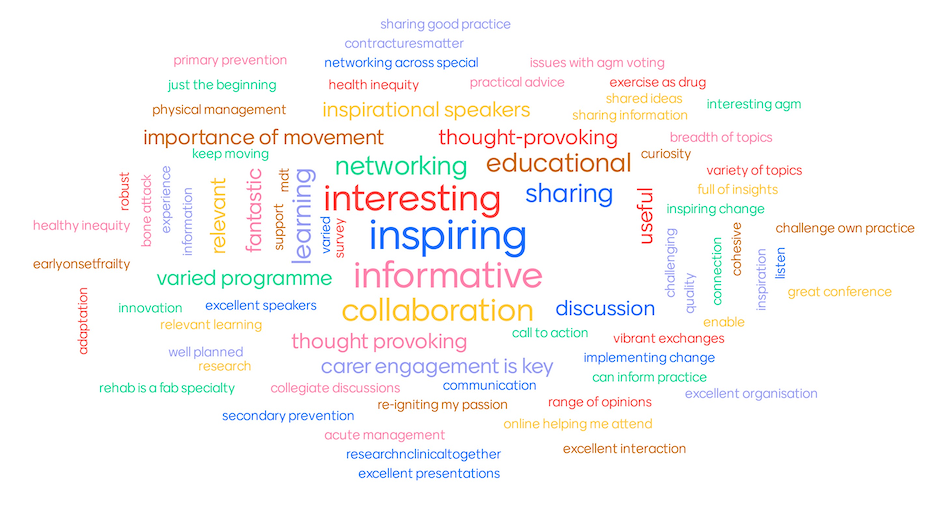 Purchase access to the conference presentations and research posters (Now open until Jan 31)
Tickets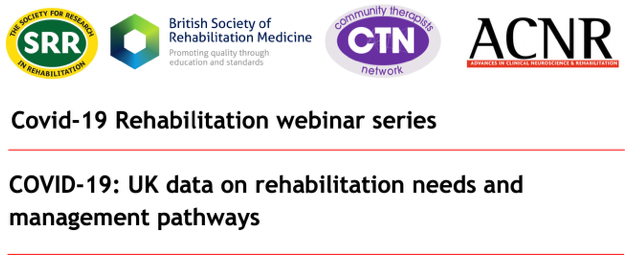 13th of December, Online.
A clinical course for speech and language therapists to build practical skills in delivering communication partner training.
Tickets
Latest Posts – scroll across to view each post if viewing on a mobile
More from SRR
Verna Wright Prize
The best oral presentation and the best poster presentation during the year (over two meetings) by a paid up associate member is eligible for the Verna Wright Prize.
Read More
Become a member
Associate Membership is open to anyone with an interest in rehabilitation research. If you are interested in becoming a member, please click here for full details
Read More