Activities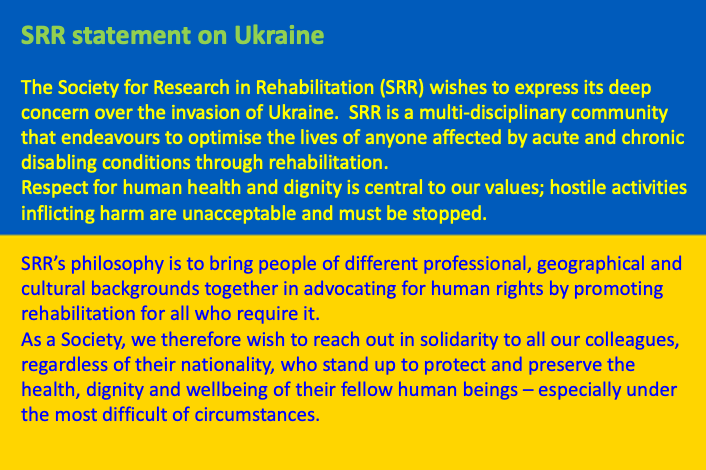 RehabConf2021
Living and Ageing with Longterm Conditions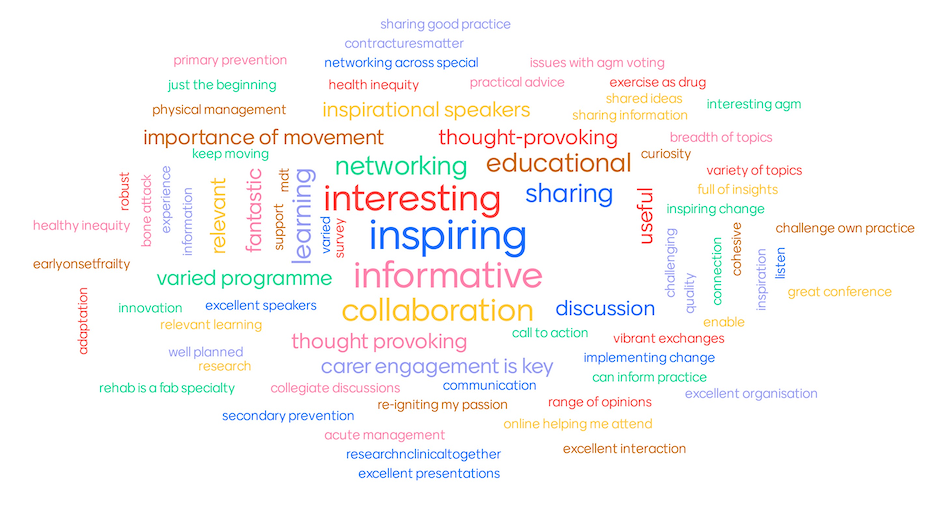 Missed our 2021 Conference?
If you missed the conference and would like to access the conference digital archive, we will soon be issuing further information on how to do this.
Webinar: Help shape a co-developed model for physical rehabilitation in stroke for a Cochrane Review
 Are you interested in physical rehabilitation for stroke? Would you like to learn about the development of a new model of physical rehabilitation by stroke survivors, carers and physiotherapists and give feedback on this new model of physical rehabilitation?
Join a 90 minute interactive webinar. During the webinar you will hear why, and how, a group of stroke survivors, carers and physiotherapists worked together to co-develop a model that describes physical rehabilitation after stroke. You will be asked for your thoughts and feedback to help make further changes / improvements to this model. This is your chance to shape a model of physical rehabilitation that will be used to bring research evidence together.
More information and sign up here
 Webinar dates are:
[The session is being held twice to cover global timezones]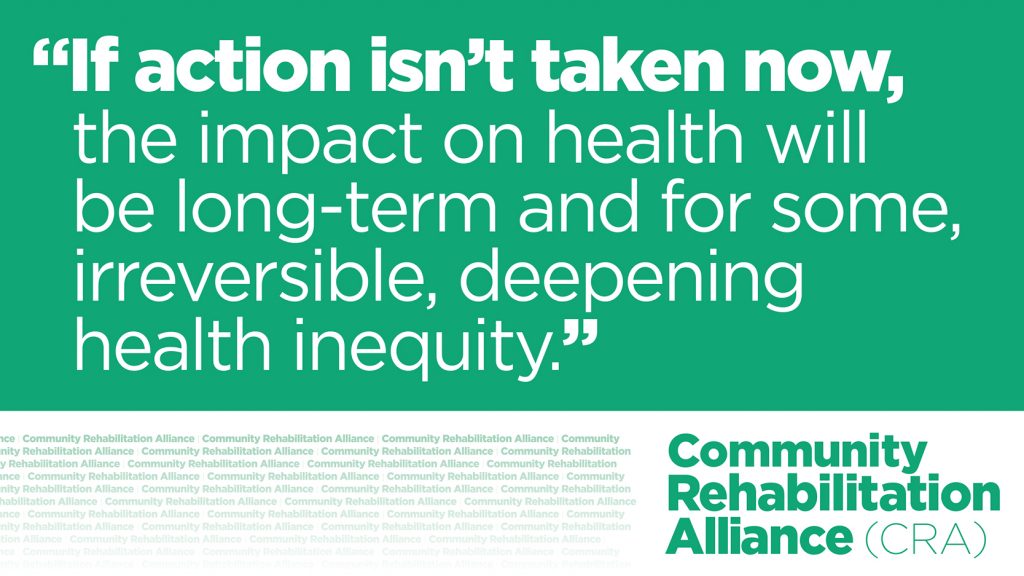 CRA Letter to Lord Kamall
The SRR is a member of the Community Rehabilitation Alliance (CRA). The alliance is a partnership of more than 50 charities and professional bodies who are all committed to improving commissioning, planning and delivery of rehabilitation. It is in this shared endeavour that we have signed this letter to Lord Kamall, clearly setting out the need for tangible measures to ensure that rehabilitation services are at the heart of developing future NHS services.
The alliance's priorities are:
to gain political commitment to delivering universal access to rehabilitation to meet needs
to improve the quality of rehabilitation through new models, better data collection, planning, commissioning and delivery of services.
The SRR expresses their thanks to Dr. Stephen Ashford and Dr. Ingrid Wilkinson for their contribution to the important work undertaken by the CRA.
Latest Posts – scroll across to view each post if viewing on a mobile
More from SRR
Verna Wright Prize
The best oral presentation and the best poster presentation during the year (over two meetings) by a paid up associate member is eligible for the Verna Wright Prize.
Read More
Become a member
Associate Membership is open to anyone with an interest in rehabilitation research. If you are interested in becoming a member, please click here for full details
Read More