External and Partner Events
If you wish to publicise your event with us on this page, please email us at [email protected] and we will provide further details.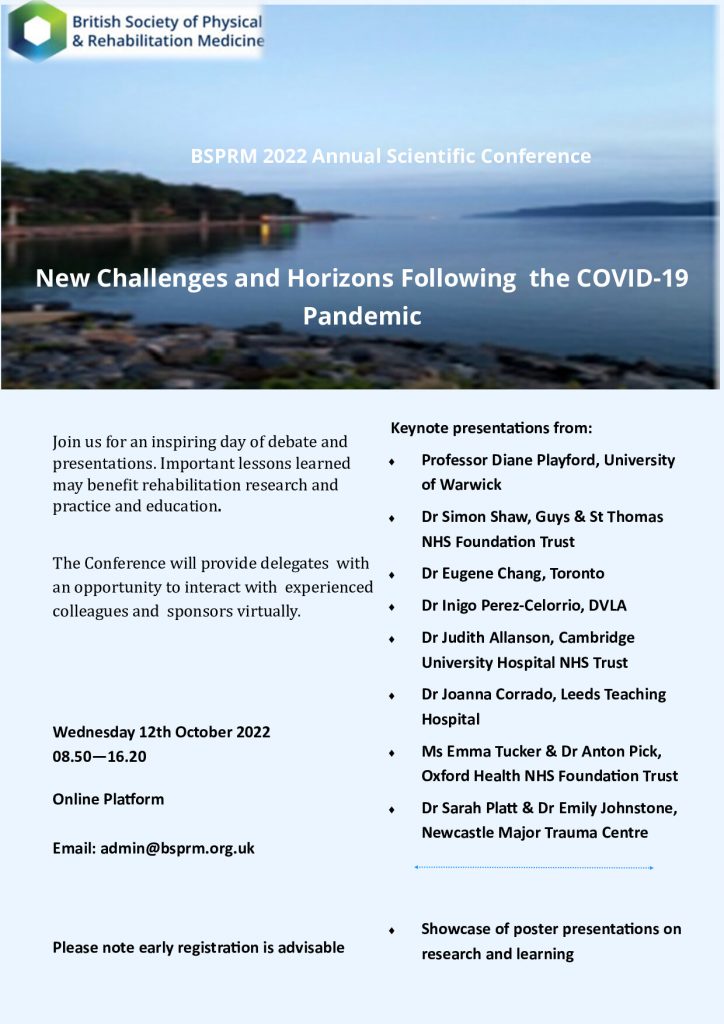 Introduction to Clinical Gait Analysis: CPD course
The University of Strathclyde's Biomedical Engineering Department has launched a new online course on clinical gait analysis course. Organised over four blocks (roughly 3 hours per week), it features clinical case studies, quizzes and forums and covers low cost technology as well as gait laboratories and aims to improve understanding of gait impairments and how to measure them in a clinical environment.
There is NO EXPECTATION of existing knowledge of biomechanics or gait analysis.